Now Showing
New World's End
Walk 60 years into the past to the heyday of Singapore's first amusement park, situated where City Square Mall now stands. Pick up an MP3, put on a pair of headphones, duck into back alleys and discover hidden fantasy rooms in Jalan Besar.
Buy Tickets
What you can expect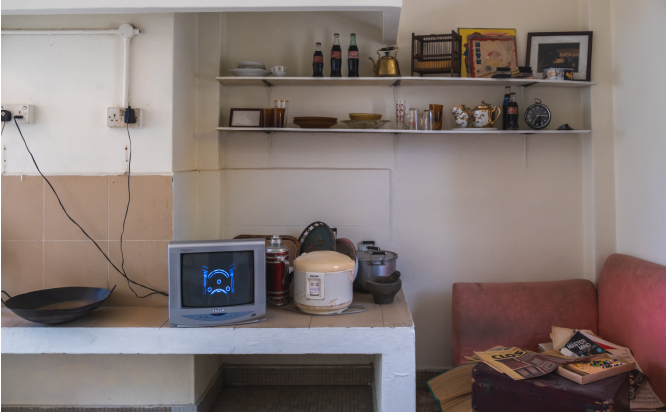 AS THE SUN SETS…
Meet Kiran and Rosa as they fall in love at the now defunct New World's Amusement Park. In this tale of yearning, loss and regret, discover their old haunts and memories - glittering cabaret lights, a dingy apartment, a collapsed hotel room.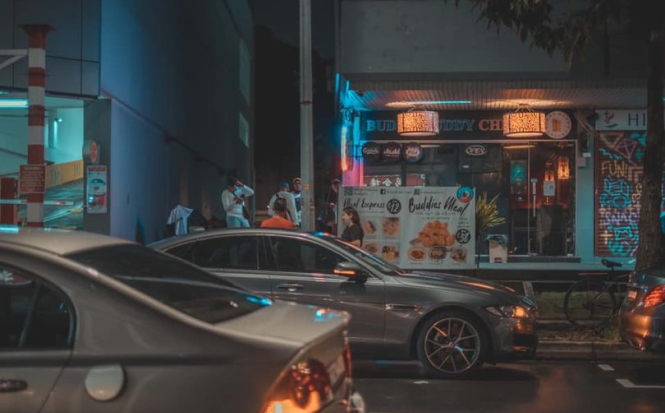 WALK THROUGH TIME AND SPACE…
To Jalan Besar in the 1960s. Put on a pair of headphones and follow the narration through 16 audio tracks in an MP3 player. Experience Singapore's Jalan Besar like never before.
---
Admission
Dates & Timing
Wednesday - Saturday
Every half hour from 5.30pm to 9.30pm
60–75 minutes (Tour only)
120–135 minutes (Tour + Bar)
Venue
85 Desker Road
Singapore 209646
---
Jalan Besar History
New World's End is a work of fiction inspired by true events and places in Singapore.
Set in the decades that saw the now defunct New World Amusement Park to Singapore's biggest civil disaster of Hotel New World's collapse, New World's End pays homage to Jalan Besar's rich history.
Learn More
---
Creatives & Cast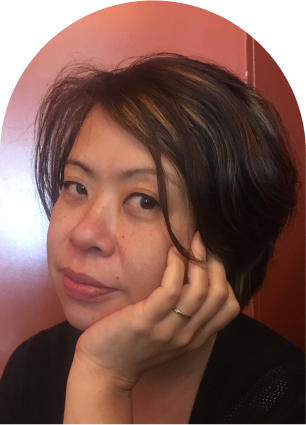 Writer/Director
Kaylene Tan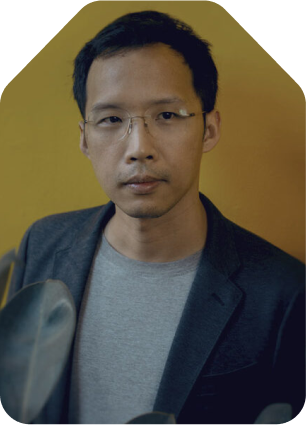 Set Designer
Alan Oei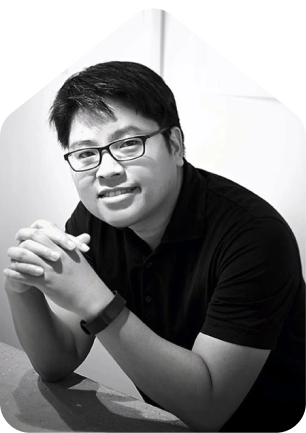 Filmmaker
Brian Gothong Tan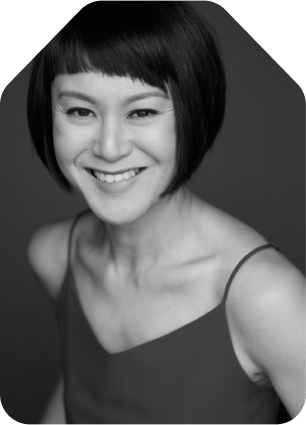 Dramaturg
Janice Koh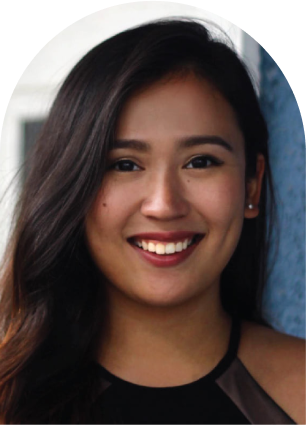 Actress
Moira Loh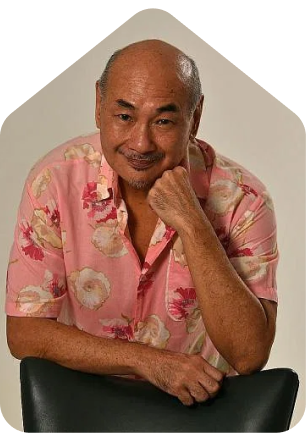 Narrator
Lim Kay Siu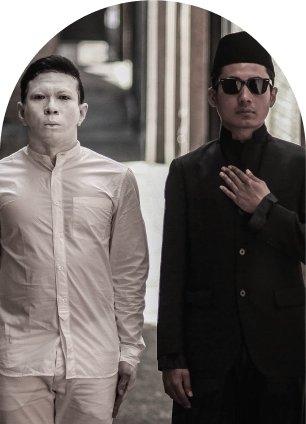 Music Artists
NADA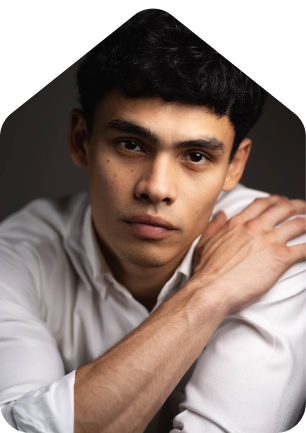 Actor
Salif Hardie
---
Reviews
With Kaylene Tan's writing and NADA's atmospheric music, [New World's End] ….elevates the normalcy of Jalan Besar into something surreal and dream-like over the course of your walk.
- Bakchormeeboy