We are OH! Stories
In the form of thoughtfully-crafted audio experiences, we plunge you into stories rooted in real histories like never before.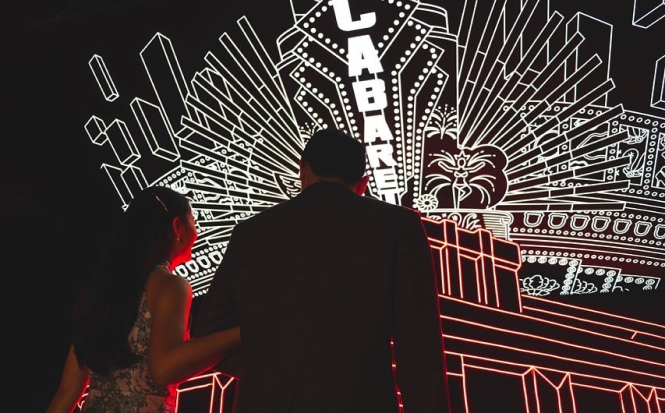 Each city has many stories and histories to tell. Our experiences create entry points into these worlds, taking you on a journey through history and fiction.
Through our experiences, we hope you can discover and learn about these stories. So that you feel more connected to the city you live in.
The History Behind Our Experiences
New World's End
JALAN BESAR: A REFUGE FOR STRANGERS
A swampland turned into a working-class neighbourhood, and the place for everyone to meet in New World's Amusement Park.