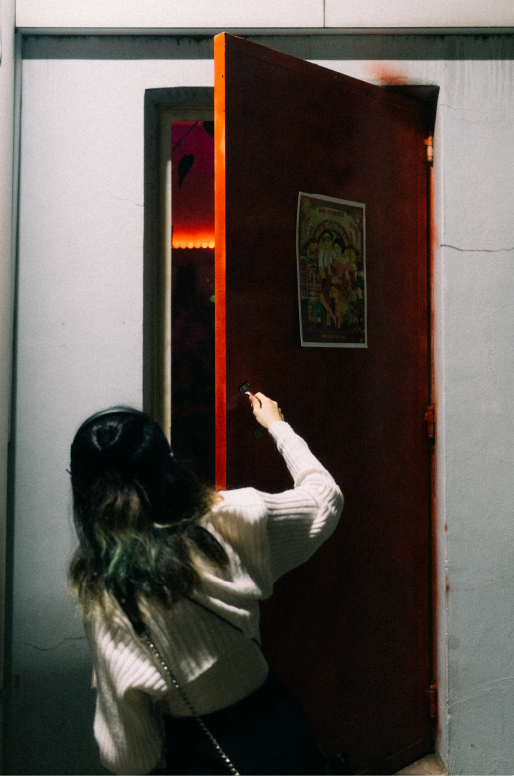 Introducing
Exit Stage Left
Enter through the back alley into an immersive bar concept offering hyper-local drinks inspired by Singapore's most illustrious decade. It is also a new sensory conclusion of Kiran and Rosa's story in New World's End.
DM us to book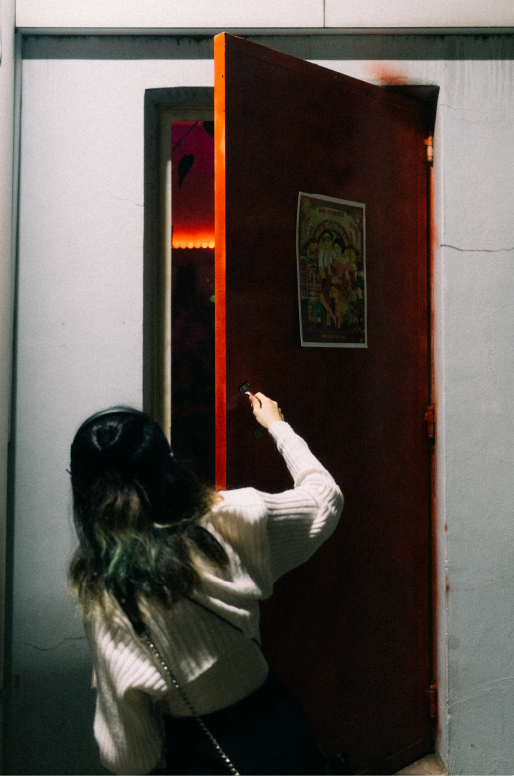 Come on in...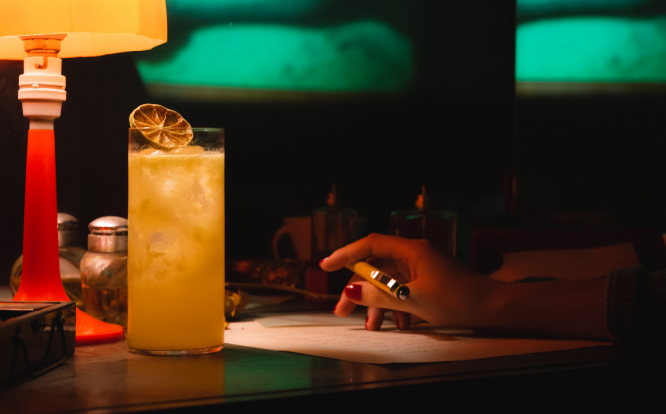 To dream, commiserate, celebrate
Immerse yourself within the crimson walls of our 60s inspired bar over tasty tipples and nibbles. It is the perfect place to dream of a bygone era, commiserate with your friends, and celebrate anything and everything.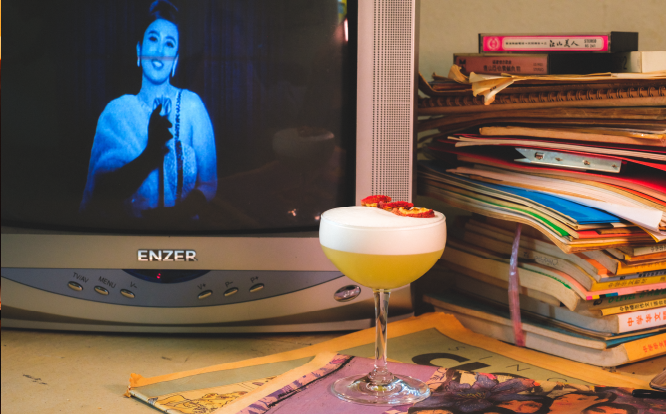 To taste the spirit of Singapore
Crafted solely with locally distilled spirits and indigenous ingredients, our drinks put a twist on the sumptuous, familiar flavours of Singapore.
View Menu
---
Corporate & Group Bookings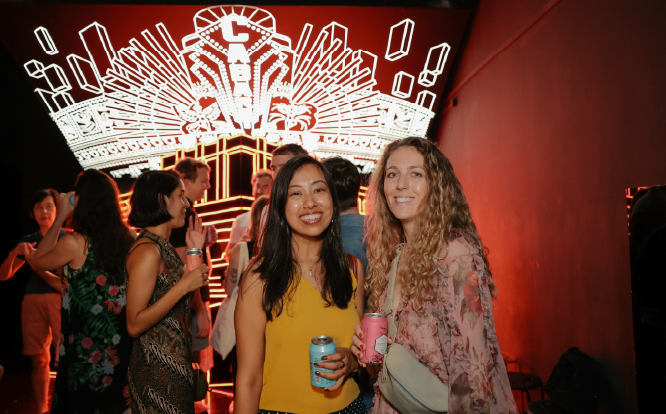 Planning a team bonding activity or a private party for your friends and family? We've got you covered – from artsy adventures to an exclusive cocktail making masterclass, let us help you create the most memorable evening.
Contact us to find the most suitable option for your needs!
View Packages
---
Visit Us
Dates & Timing
Wednesday - Sunday
5.30pm - 12.00am
Venue
85 Desker Road
Singapore 209646
*Enter via the back alley